Interior and Exterior Color Options Available for the 2018 Toyota Tacoma
Rough, rugged and ready to dominate any and all terrain, the 2018 Toyota Tacoma possesses an impressive style that promises to turn heads when you get behind the wheel. If you have your heart set on the upgraded Toyota Tacoma, this guide to the interior and exterior color options available for the 2018 Toyota Tacoma will help you find the model that best fits your personal style. Explore the Toyota of Hattiesburg inventory today to find a Toyota Tacoma in your favorite color!
---
READ MORE: What Are the 2018 Toyota Camry Style and Color Options?
---
With the arrival of the 2018 Toyota Tacoma, you will have a choice of 10 striking exterior colors – Blazing Blue Pearl, Super White, Silver Sky Metallic, Magnetic Gray Metallic, Midnight Black Metallic, Barcelona Red Metallic, Quicksand, Inferno, Cement and the all-new Cavalry Blue that is exclusive to the Tacoma TRD Pro. When you slide into the driver's seat of the Toyota Tacoma, you will discover a well-equipped cabin available in Cement Gray, Black, Graphite or Hickory cloth and leather upholstery.
[bscolumns class="one_half"]
Blazing Blue Pearl Exterior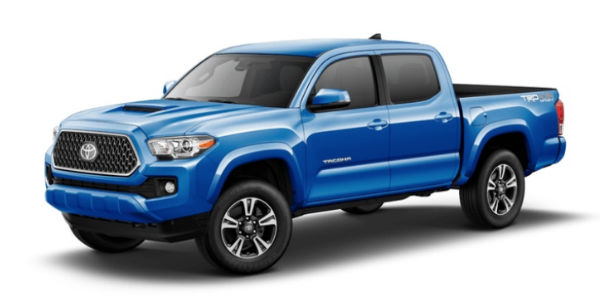 [/bscolumns][bscolumns class="one_half_last"]
Super White Exterior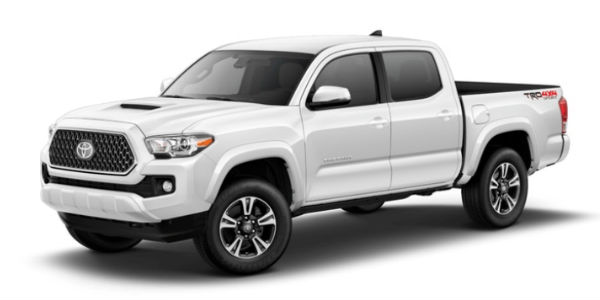 [/bscolumns][bscolumns class="clear"][/bscolumns]
[bscolumns class="one_half"]
Silver Sky Metallic Exterior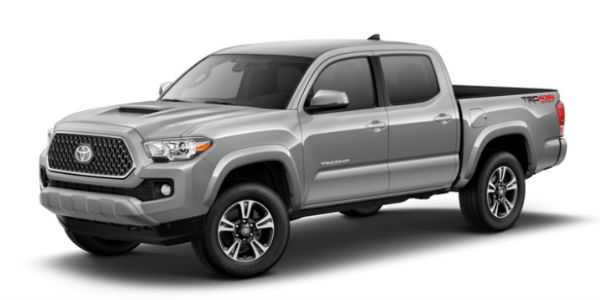 [/bscolumns][bscolumns class="one_half_last"]
Magnetic Gray Metallic Exterior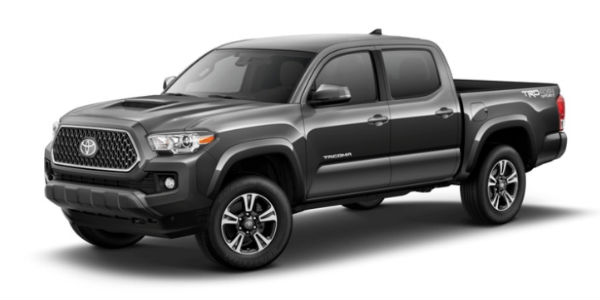 [/bscolumns][bscolumns class="clear"][/bscolumns]
[bscolumns class="one_half"]
Barcelona Red Metallic Exterior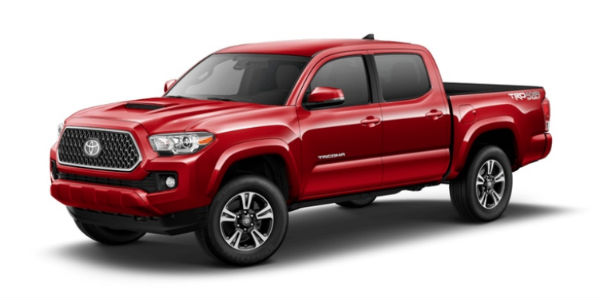 [/bscolumns][bscolumns class="one_half_last"]
Quicksand Exterior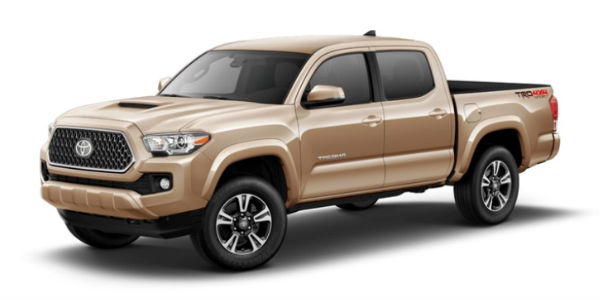 [/bscolumns][bscolumns class="clear"][/bscolumns]
[bscolumns class="one_half"]
Inferno Exterior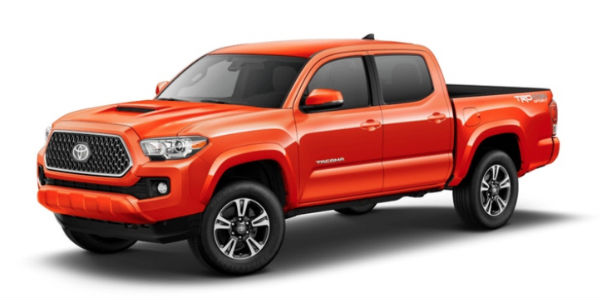 [/bscolumns][bscolumns class="one_half_last"]
Cement Exterior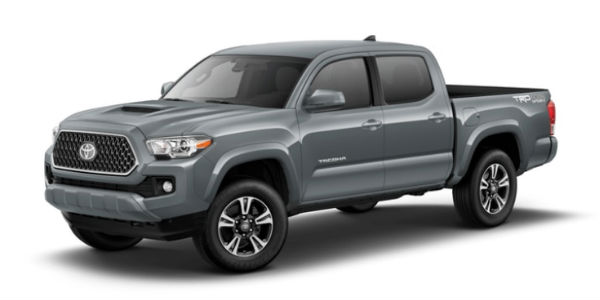 [/bscolumns][bscolumns class="clear"][/bscolumns]
[bscolumns class="one_half"]
Midnight Black Metallic Exterior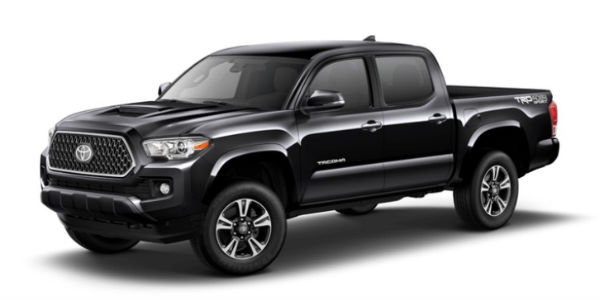 [/bscolumns][bscolumns class="one_half_last"]
Cavalry Blue Exterior – TRD Pro Only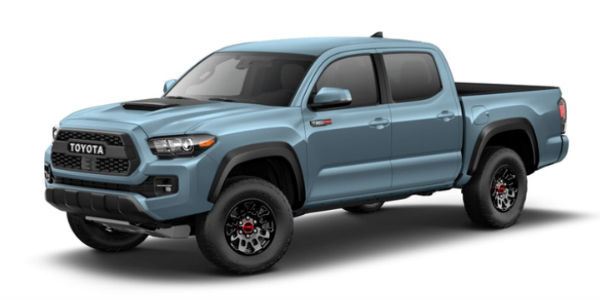 [/bscolumns][bscolumns class="clear"][/bscolumns]