Toyota FT-AC Outdoor Concept Design Specs and Features
Hattiesburg is a fantastic area for the thrill seeker in all of us; not only are we treated to some incredible scenery off the beaten path, but with our selection of trailblazing Toyota models, it's easier than ever before to see all that southern nature has to offer. Recently at the Los Angeles Auto Show, the brand unveiled a new concept, one that's sure to be a fitting addition to its automotive palate. Come with us today as we show you the Toyota FT-AC Outdoor Concept Design specs and features! It's guaranteed to be another worthy chapter in Toyota's iconic story.  
Toyota FT-AC Exterior Design Cues and Capabilities
The rugged terrain and green rolling hills are trademarks of the experience in Southern Mississippi. Because of this, it makes sense that the FT-AC (Future Toyota Adventure Concept), with its flowing lines, Prospect Green color, and menacing stance, is so apt for the challenge of taking on this terrain. A wide, black front grille sets the tone for LED headlights and available fog lights, forming perfect accents to the FT-AC's roof rails, bike racks, and high ground clearance.  
[wrc_column grid="3″ width="1″ type="start"]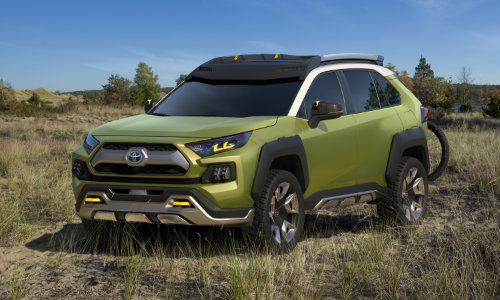 [/wrc_column][wrc_column grid="3″ width="1″]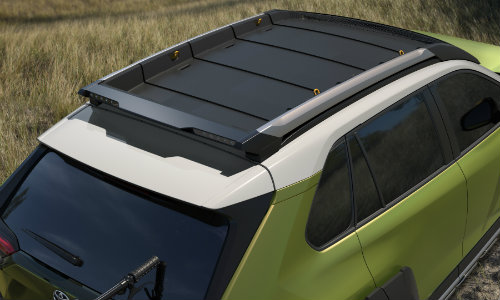 [/wrc_column][wrc_column grid="3″ width="1″ type="end"]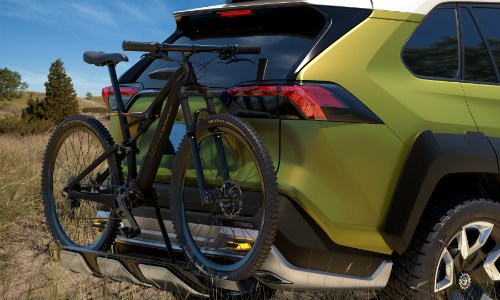 [/wrc_column]
In addition, twin hooks and skid plates help the FT-AC succeed no matter what the road (or lack thereof) has to say. It all adds up to a drive that you won't soon forget.  
Toyota FT-AC Performance Features and Technology
The FT-AC will be engineered with your best interests in mind, as it's set to bring a stellar gas-powered engine to the fold. Combine this with Advanced Torque-Vectoring All-Wheel Drive and Variable Terrain-Response, and nothing standing in your way can't be overcome. On the tech side of the spectrum, the FT-AC will come outfitted with a built-in Wi-Fi hotspot as well as geolocation capabilities. This means that you're free to stream wherever your journeys take you, and you'll never lose sight of home! 
---
Read More: 2018 Toyota Sienna release date and design changes
---
Get more information on the Toyota FT-AC in Hattiesburg MS
The FT-AC is primed to change the way we look at SUVs and gritty crossovers; if you'd like more information, we encourage you to contact our sales team at Toyota of Hattiesburg. We're more than happy to help you learn about the Toyota vehicles that interest you the most.