What Are the 2018 Toyota Tundra Exterior Color Options?
A rugged style and hard-working performance are highlights of the 2018 Toyota Tundra at Toyota of Hattiesburg that drivers have come to love. If you have fallen in love with the Toyota Tundra design, you may have asked – what are the 2018 Toyota Tundra exterior color options? With 11 available color options, you can find a Toyota half-ton pickup truck that will fit your personal style.
When you opt for the 2018 Toyota Tundra, you will have a choice of 11 exterior color options – Blazing Blue Pearl, Cavalry Blue, Midnight Black Metallic, Smoked Mesquite, Magnetic Gray Metallic, Cement, Silver Sky Metallic, Super White, Barcelona Red Metallic, Inferno and Quicksand. Vibrant exterior colors are complemented by plush, luxurious interiors with Toyota SofTex® and premium leather. Visit the Toyota of Hattiesburg inventory today to find a Toyota Tundra that fits your style!
---
READ MORE: Explore the 2018 Toyota Tacoma Interior and Exterior Color Options
---
[bscolumns class="one_half"]
Blazing Blue Pearl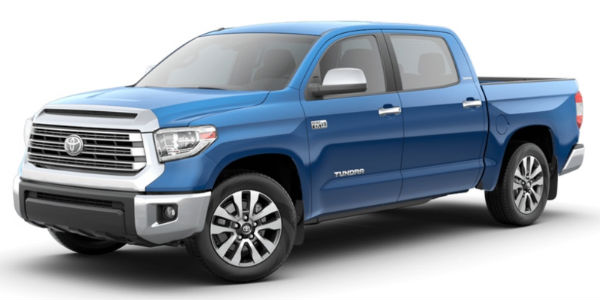 [/bscolumns][bscolumns class="one_half_last"]
Cavalry Blue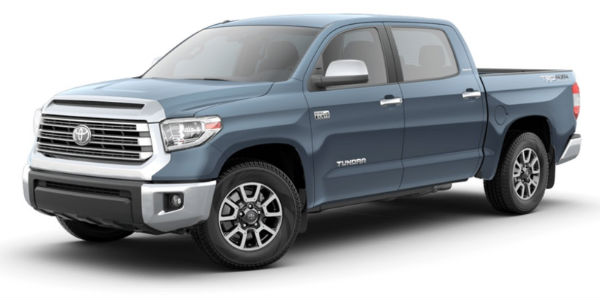 [/bscolumns][bscolumns class="clear"][/bscolumns]
[bscolumns class="one_half"]
Midnight Black Metallic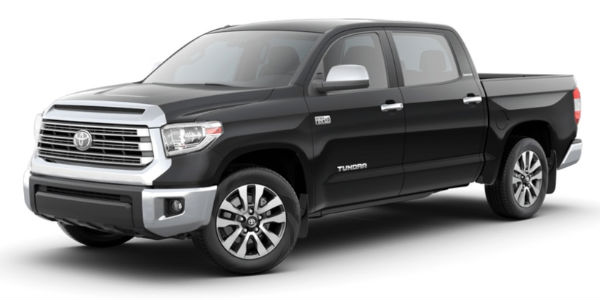 [/bscolumns][bscolumns class="one_half_last"]
Smoked Mesquite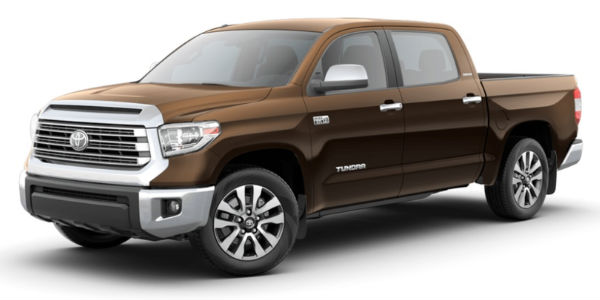 [/bscolumns][bscolumns class="clear"][/bscolumns]
[bscolumns class="one_half"]
Magnetic Gray Metallic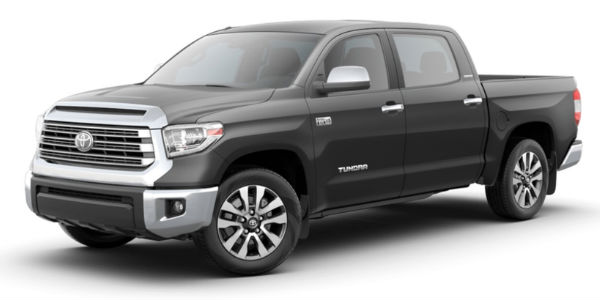 [/bscolumns][bscolumns class="one_half_last"]
Cement
[/bscolumns][bscolumns class="clear"][/bscolumns]
[bscolumns class="one_half"]
Silver Sky Metallic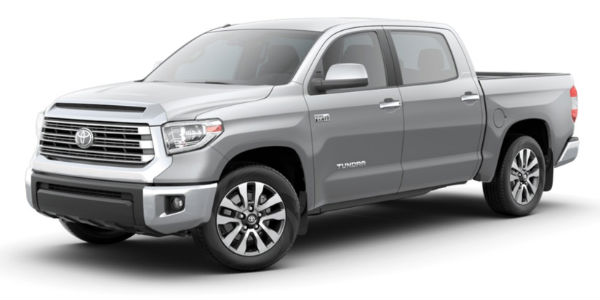 [/bscolumns][bscolumns class="one_half_last"]
Super White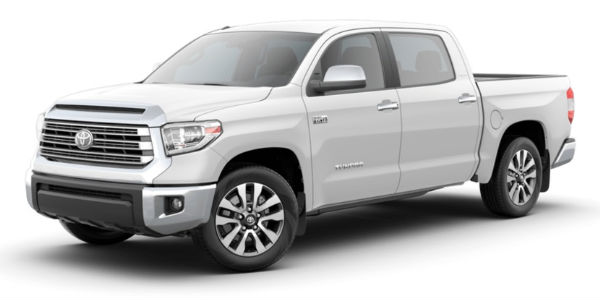 [/bscolumns][bscolumns class="clear"][/bscolumns]
[bscolumns class="one_third"]
Barcelona Red Metallic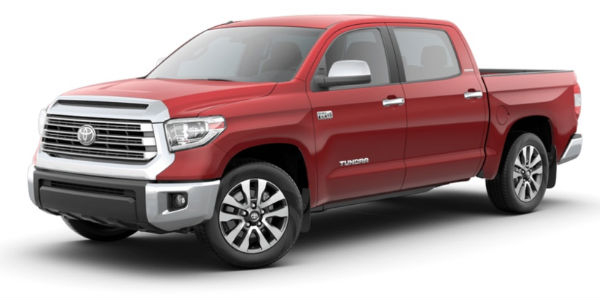 [/bscolumns][bscolumns class="one_third"]
Inferno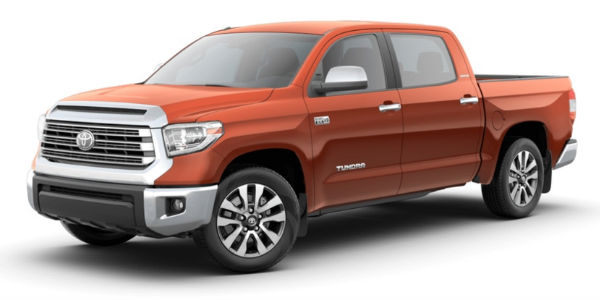 [/bscolumns][bscolumns class="one_third_last"]
Quicksand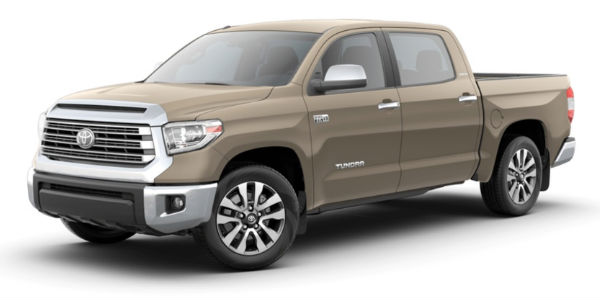 [/bscolumns][bscolumns class="clear"][/bscolumns]