2019 Toyota Avalon Exterior Paint and Color Options
Drivers who want to stand out from the automotive crowd will love what the next-generation 2019 Toyota Avalon brings to the table at Toyota of Hattiesburg. A complete redesign has made the Toyota Avalon more attractive, more luxurious and more fun to drive than ever before. Explore the 2019 Toyota Avalon exterior paint and color options to find the Toyota Avalon that will best fit your personal style.
Next-generation Toyota Avalon editions are available in eight exterior color options – Wind Chill Pearl, Harbor Gray Metallic, Opulent Amber, Celestial Silver Metallic, Midnight Black Metallic, Ruby Flare Pearl, Brownstone and Parisian Night Pearl. Vibrant and exclusive exterior colors are complemented by an interior that is available in gray, beige or black Toyota SofTex® synthetic leather, gray or black Ultrasuede® and gray, beige or Cognac premium leather upholstery. Visit the Toyota of Hattiesburg inventory today to find a Toyota Avalon that will fit your style!
---
READ MORE: Explore the All-New 2019 Toyota RAV4 Release Date and Design Features
---
[bscolumns class="one_half"]
Parisian Night Pearl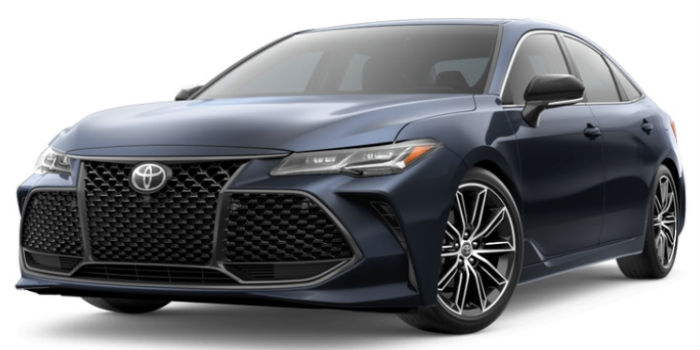 [/bscolumns][bscolumns class="one_half_last"]
Ruby Flare Pearl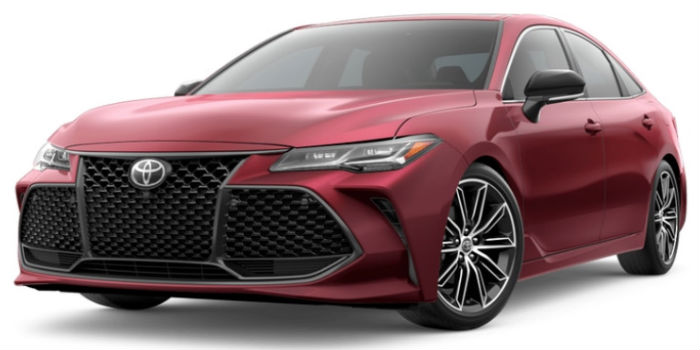 [/bscolumns][bscolumns class="clear"][/bscolumns]
[bscolumns class="one_half"]
Celestial Silver Metallic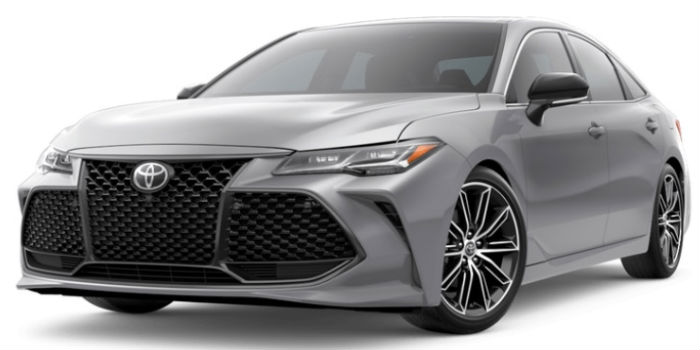 [/bscolumns][bscolumns class="one_half_last"]
Harbor Gray Metallic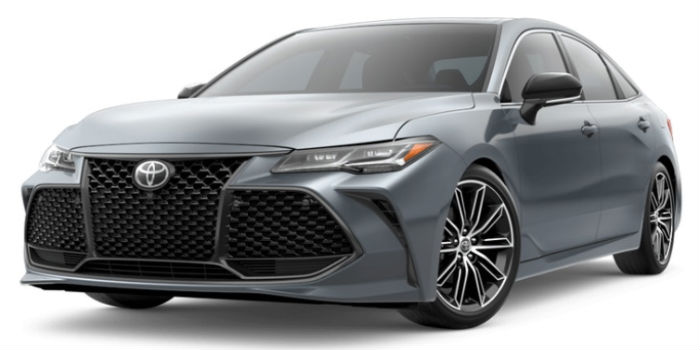 [/bscolumns][bscolumns class="clear"][/bscolumns]
[bscolumns class="one_half"]
Brownstone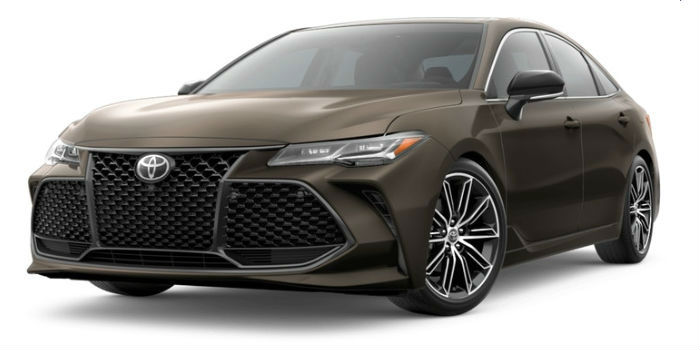 [/bscolumns][bscolumns class="one_half_last"]
Midnight Black Metallic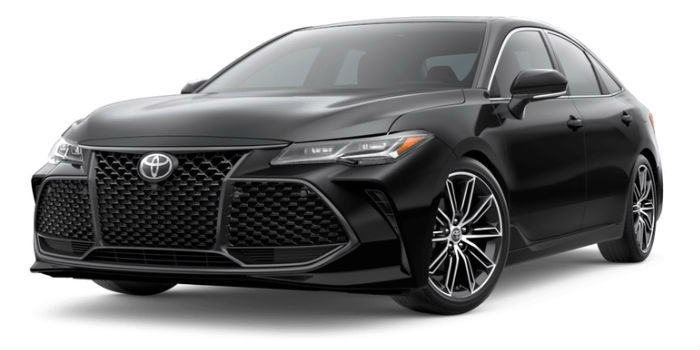 [/bscolumns][bscolumns class="clear"][/bscolumns]
[bscolumns class="one_half"]
Wind Chill Pearl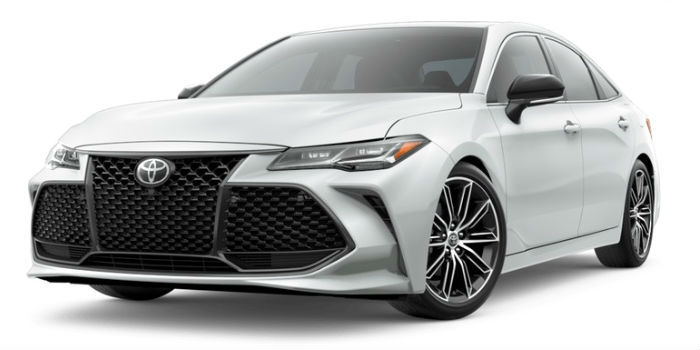 [/bscolumns][bscolumns class="one_half_last"]
Opulent Amber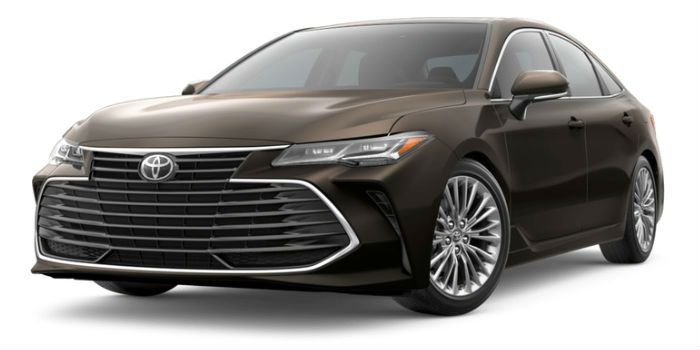 [/bscolumns][bscolumns class="clear"][/bscolumns]