August is already halfway over and you know what that means. Back to school! Your little ones, or not so little anymore, are starting classes back up whether you are ready for it or not. No matter if your child is in first grade or headed back to college this year, we have got you covered with this back to school checklist! Keep reading below to learn more!
---
For more tips and tricks check out our blog! 
---
Back to School Checklist
[wrc_column grid="2″ width="1″ type="start"]
No matter how old your child is, gearing up for the first day of school can be exciting for both you and them. Check out the short list to go through for each school stage of your child's life!
Grade School/Middle School – backpack, folders, art supplies, pencils, uniform (if necessary), pencil box, classroom supplies, scissors, erasers, ruler, lunch box
High School – School picture, locker combination, class schedule, backpack, notebooks, folders, binder, pencils, highlighters, ruler, agenda/calendar, lunch box, white out, calculator, extracurricular sign-up
College –Computer, dorm storage, shower caddy, dorm supplies, class schedule, meal plan, books, scientific calculator, notebooks/folders, pens, highlighters, backpack, debit card, parking/bike pass, student ID, index cars, personal organizer
Most schools offer a supply list that you can pick up prior to the start of school for an easy list to follow. Be sure to go through the list with your child to make sure that they have everything they need as they start their new school year. Make sure to get them involved in the gearing for the new school year so they get excited too!
Toyota of Hattiesburg is a proud member of the community and is excited to see all the young one's head back to school. When the time comes to surprise them with a car, keep Toyota of Hattiesburg in mind. They offer a variety of specials year around and is sure to have a Toyota that is just right. Stop by to check out our inventory or contact us with any questions! [/wrc_column]
[wrc_column grid="2″ width="1″ type="end"]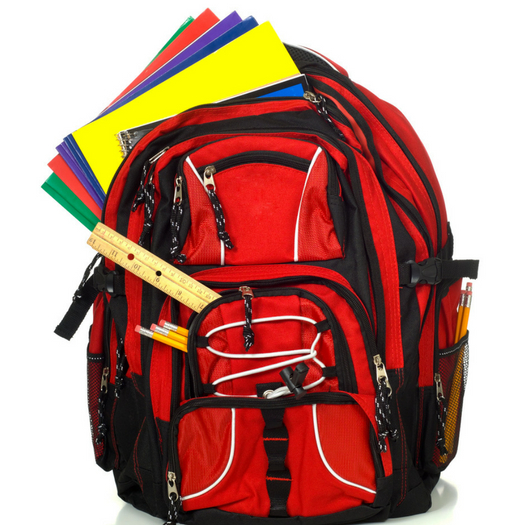 [/wrc_column]