If you own a car, then you are going to need some type of service or maintenance eventually. Toyota of Hattiesburg is a great local option for drivers to check out. No matter if you need a simple oil change or a part replaced, see what our service department can do for you!
---
For more dealership information, check out our blog! 
---
What services does Toyota of Hattiesburg offer?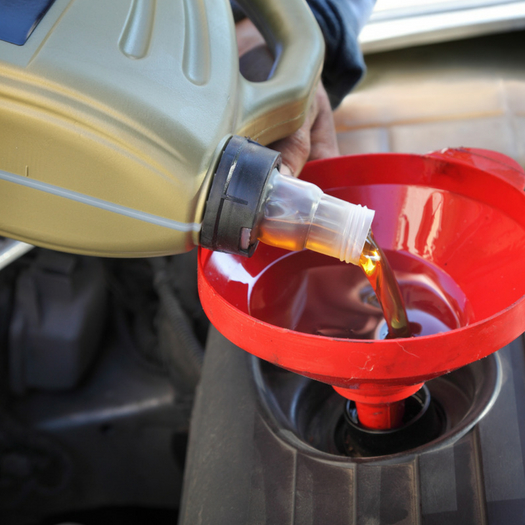 The service center that is located right at Toyota of Hattiesburg dealership. Customers in the Hattiesburg area are encouraged to take their vehicle to the service center at the dealership for any of their maintenance needs. The team of Toyota professionals uses Genuine Toyota parts to ensure that your vehicle will continue to run smoothly.
The Service Center at Toyota of Hattiesburg offers a variety of services including lube, oil and filter changes, front end alignment, brake replacements, muffler or exhaust repairs, vehicle checkups, transmission flush, electrical service, tire rotation and much more.
Drivers who are interested in having service done at Toyota of Hattiesburg can easily schedule an appointment on the dealership's website by filling out a quick and easy form. Simply enter in the information about your vehicle and what you need to be serviced as well as your contact information to get started. Once you have had service at the dealership once, all your information will be saved in the system, making it all that much easier to schedule your next appointment.
Toyota of Hattiesburg offers a wide selection of new and pre-owned Toyota vehicles. If you are in the market for a new vehicle or in need of service on your current vehicle, be sure to keep our dealership in mind! We offer limited time service offers that can be found on our website. Contact the Toyota of Hattiesburg Service Department or schedule an appointment online!